BESTSELLERS
Explore the top smart watch cases for Apple Watch Ultra, Ultra 2 and Apple Watch series 9.
BUY NOW
Unleash your style and functionality
Our transformative cases redefine style and functionality, offering a unique touch to your Apple Watch. Crafted for individuals seeking affordable luxury, our products prioritize self-expression and individuality. Experience everyday luxury with Y24 - where universal appeal meets exceptional craftsmanship.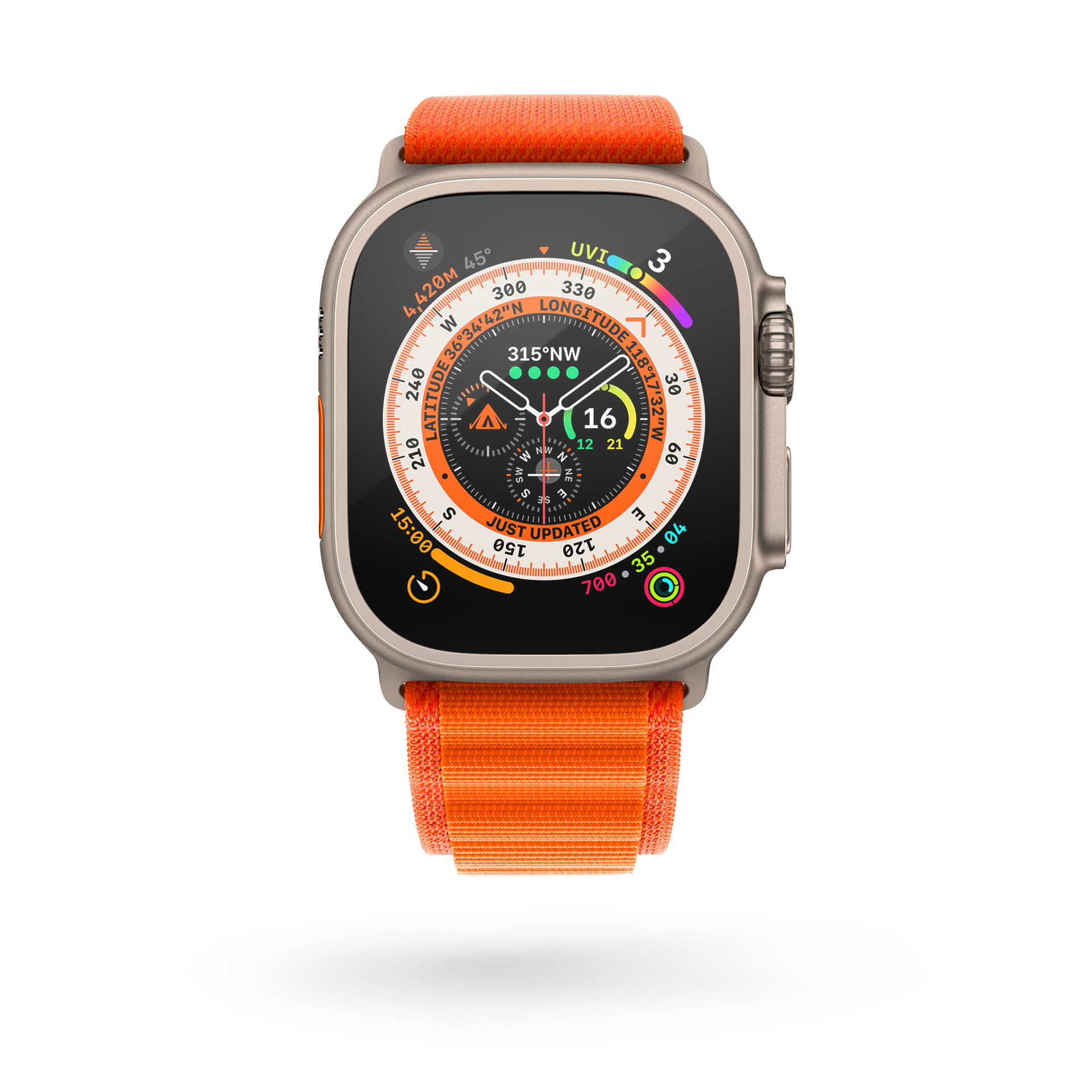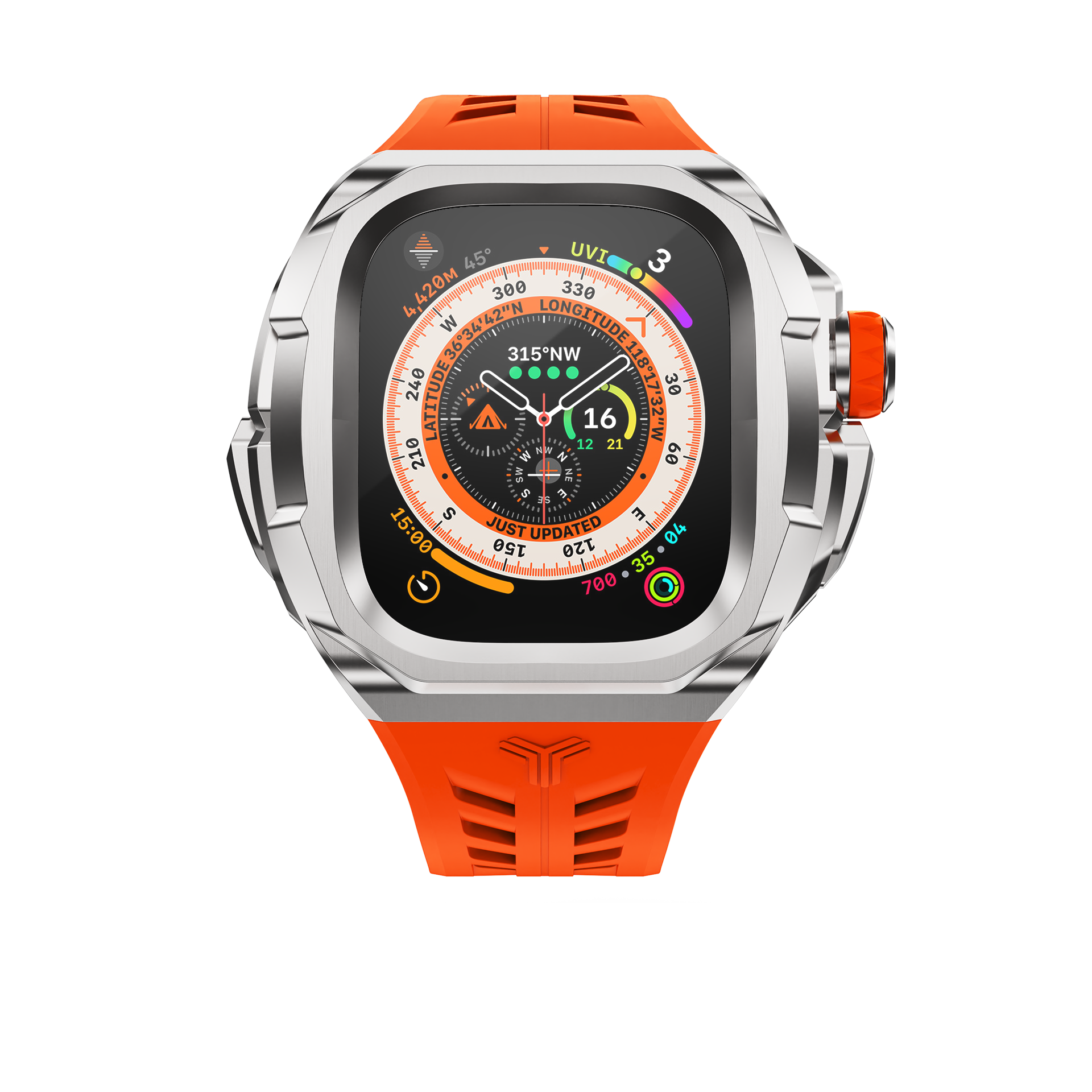 Unleash the Full Potential of Your Watch Collection
Experience the flexibility of our Swapable straps. Explore a spectrum of vibrant colors at your fingertips to elevate your style on any occasion.
EXPLORE THE STRAPS
"Y24 is inspired by Japan, crafted in Sweden, and designed for the world."

"Y24's Apple Watch Case Collection Contributes to Affordable Luxury"

"these cases by Y24 are perfect for creating a distinct persona"